It's time for the link up with 5 on Friday
Here we go.............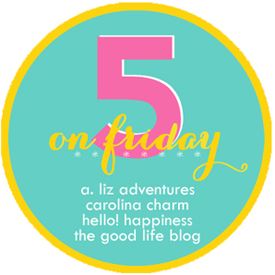 One
Food Containers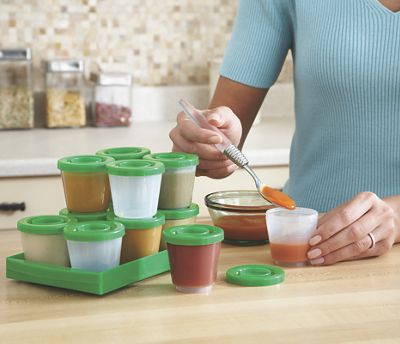 My mom got these for me when I told her I planned on making G's baby food. Well let me just say these rock. The caps screw on so you know they are on tight plus they all lock into each other and come with a locking base. It helps keep my freezer organized!! I'm thinking about ordering another set because they are such a breeze
Two
Food Processor
I got his a few years ago for my birthday and I have used it here and there but recently when making baby good it is amazing!! I love it!
Three
Blog Post
This blog post. My baby is 6 months old and well that ranks as a pretty big deal in my book
Four
This
and
These
I snatched them up from Zulily yesterday and then earned free shipping and ordered
These
If anyone needs an
invite
here you go. It's free to join and I have gotten some great deals plus the kids stuff is to die for!
Five
Sangria
This Sangria needs to be made ASAP!!!!
Hope everyone has a great weekend!!!