Linking up with the girls for 5 on Friday!
ONE
I'm working a half day today. Well a little less than a half day. My poor sweet baby is just still not a 100% and so we are keeping him home one more day. Yay for the weekend starting a little bit early. But Boo for a sick baby.
TWO.
I found
this mug
at Bon Ton the other day for $5.00 you can't beat it!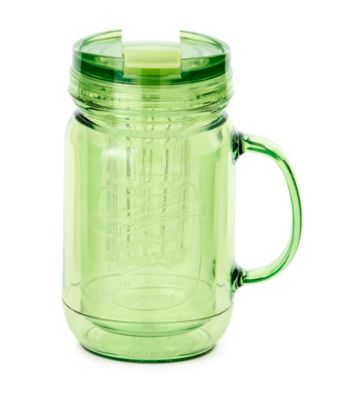 THREE
It's my sweet niece Libby's first communion this Sunday and I'm so excited for her. They are having a party after at a beautiful golf course. I always love getting to see my somewhat dysfunctional family. Fingers crossed that my sweet boy is better by then
FOUR
It's Friday which means I don't cook. Which means we usually get pizza and since that's my love language I'm already dreaming of it at 7:30 in the morning.
FIVE
Hopefully tomorrow will be that day that my best friend picks out her wedding dress!!!! And we pick out our bridesmaid dresses!!!
I hope everyone has a wonderful weekend!!!